Wondering How Much Your Home is Worth?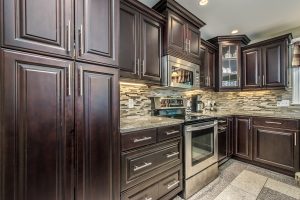 Home prices continue to rise in Halifax Regional Municipality and time to sell and available inventory is shrinking. Wondering how much your home is worth? If you are considering selling, are thinking of appealing your property tax assessment or are just plain curious, here's your chance to get a free Comparative Market Analysis by email, showing you today's value of your home. This is not one of those instant automated response websites that are often highly inaccurate. I actually personally do the research using the closest comparable homes for sale and recently sold in your area. I combine this with my personal market knowledge to give you a much more accurate assessment.
Of course, for the very highest accuracy, I would need to actually see the inside of your home and also be advised of any improvements you have added to your property. I also offer this free service by appointment.